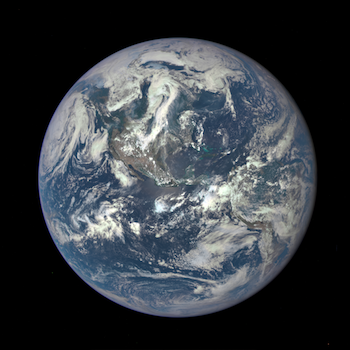 All About Earth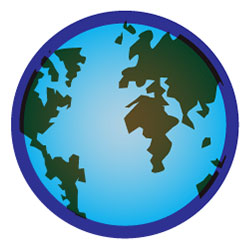 Earth's Atmosphere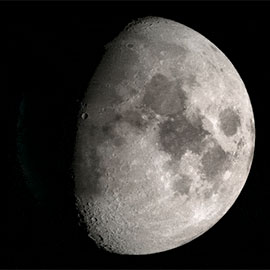 What Are the Moon's Phases?

Flying on Mars!
The Ingenuity Mars Helicopter became the first aircraft in history to make a powered, controlled flight on another planet. Check
mars.nasa.gov
for videos and the latest updates on the helicopter!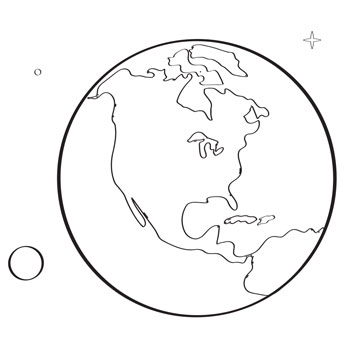 NASA Coloring Pages
April Art Challenge Selections
Use your imagination to draw your favorite view of Earth's sky!
Aditi, 7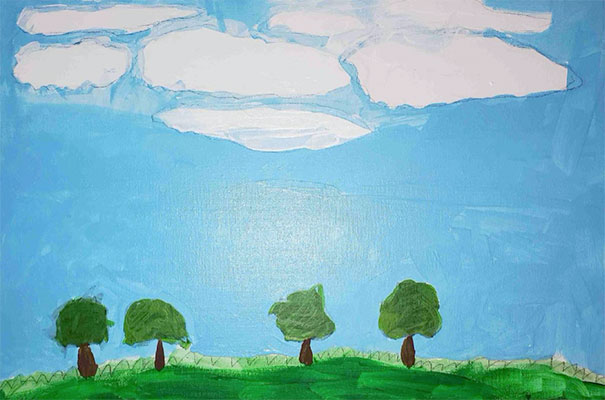 Alana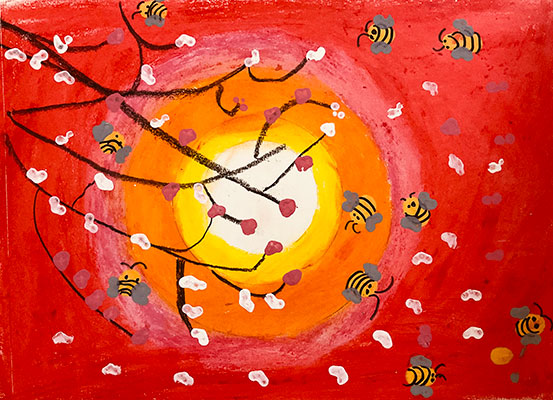 Arya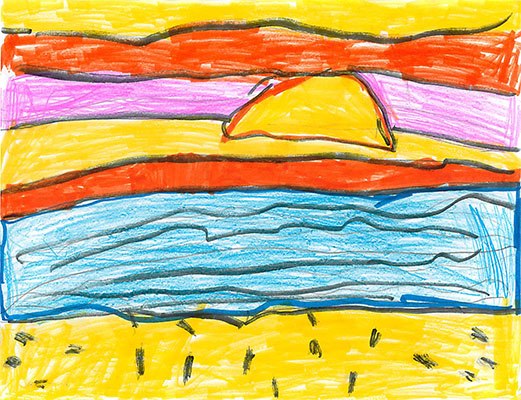 Aubrey, 8
Cici, 14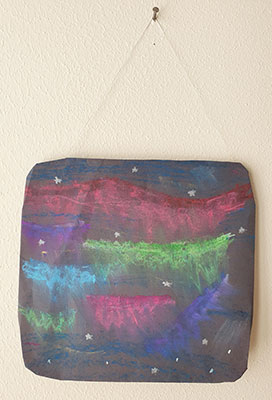 Emilianna, 8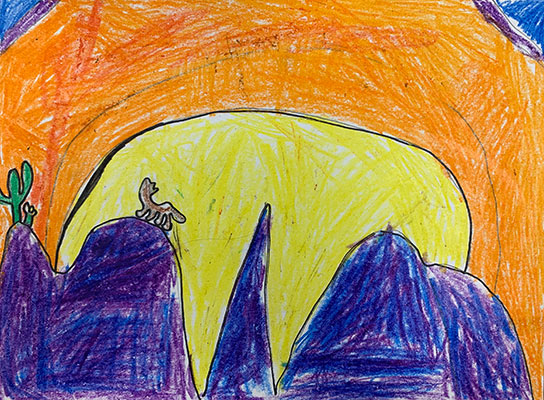 Halyn, 8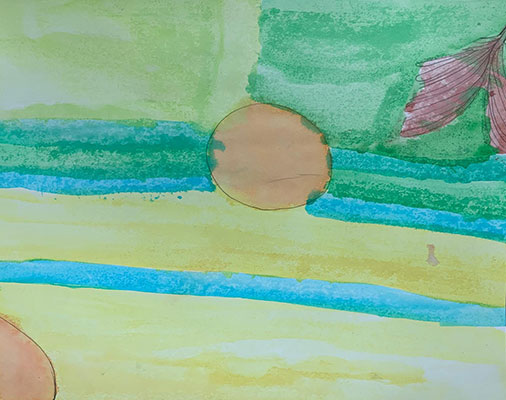 Jackson, 6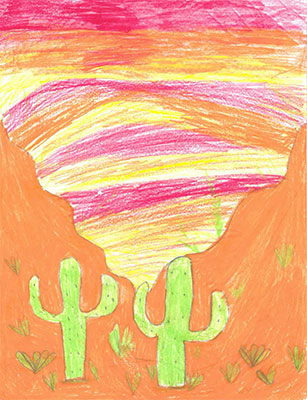 Julieta, 10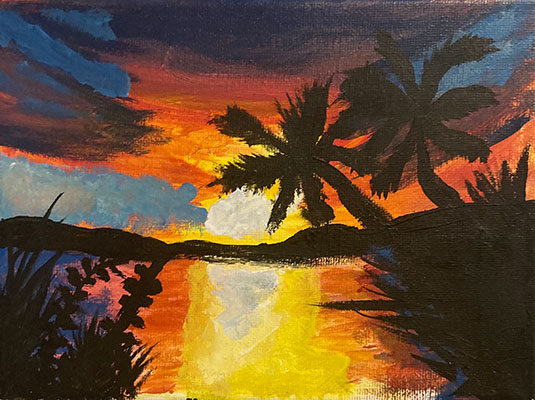 Kimberly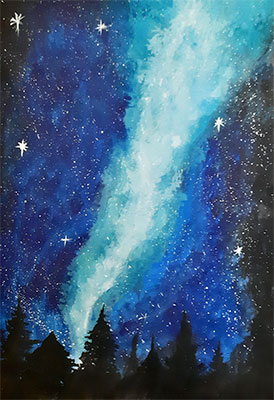 Sandra, 15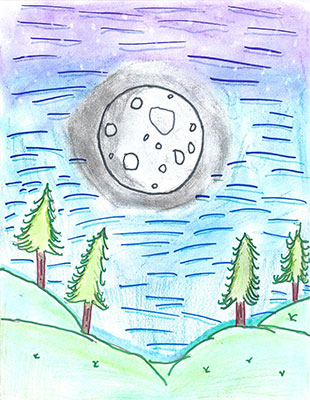 Sawyer, 13
Serena, 9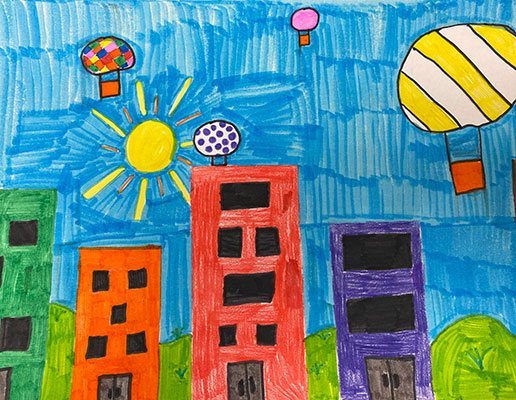 Sienna, 10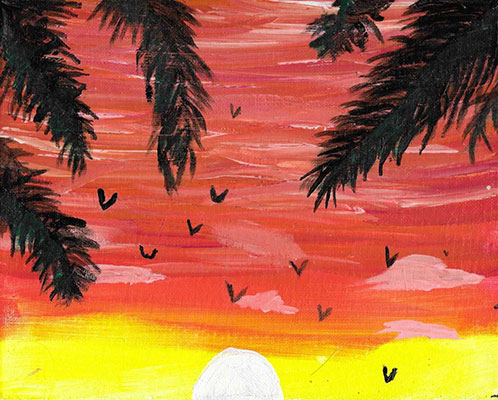 Wyatt, 10