The resources listed here were developed exclusively for our
Space Place Article Partners.
---
As a NASA Space Place Article Partner, you will have access to a monthly space or Earth science article. You can use the article in your own organization's newsletter, newspaper, or website. The article will be uploaded around the 12th of each month. Download it below!
Article of the Month: Updated March 13, 2018
Measuring the Movement of Water on Earth
As far as we know, water is essential for every form of life. On our planet, we find water at every stage: liquid, solid (ice), and gas (steam and vapor). Our bodies are mostly water. We use it to drink, bathe, clean, grow crops, make energy, and more. With everything it does, measuring where the water on Earth is, and how it moves, is no easy task. NASA scientists have to get creative to study it all. One way they will measure where all that water is and how it moves, is by launching a set of spacecraft this spring called GRACE-FO.
Language to include with the article:
This article is provided by NASA Space Place. With articles, activities, crafts, games, and lesson plans, NASA Space Place encourages everyone to get excited about science and technology. Visit spaceplace.nasa.gov to explore space and Earth science!
---
Download Space Place identifiers to include with article
---
Previous month's article:
What Is the Ionosphere?
High above Earth is a very active part of our upper atmosphere called the ionosphere. The ionosphere gets its name from ions-tiny charged particles that blow around in this layer of the atmosphere. In 2018, NASA has plans to launch two missions that will work together to study the ionosphere.
---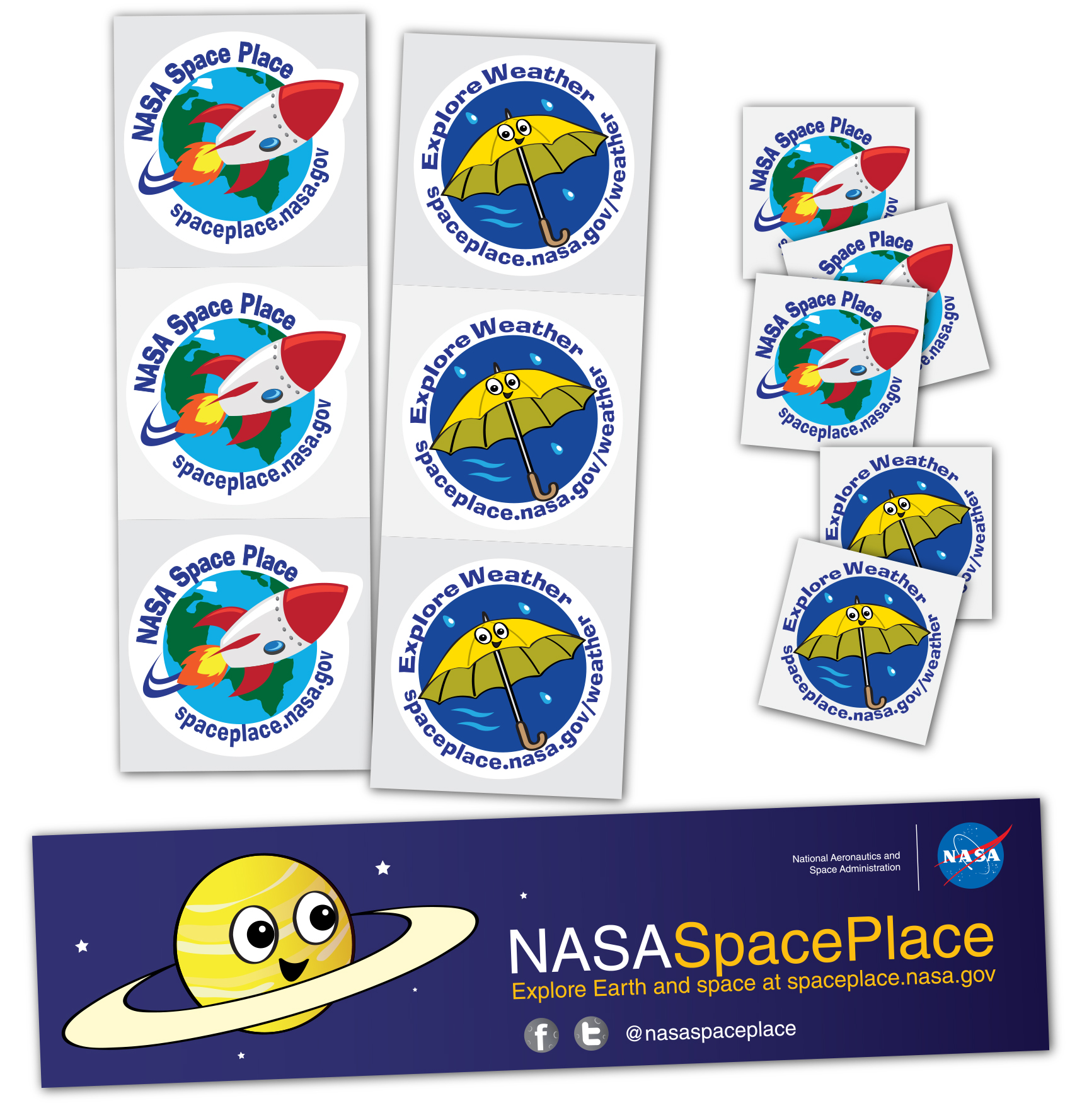 Request NASA Space Place Materials for a Community Event
If your organization hosts an event for kids or the community, you can submit a request to receive free NASA Space Place materials, such as stickers and temporary tattoos. Fill out this form to submit a request!