This might be a surprise, but we don't know what most of the universe is made of. Seriously, we don't. You might be thinking, "But of course we do! It's made of galaxies, stars, planets, black holes, comets, asteroids, and all the other cool space stuff!"
Yes, there is a lot of amazing space stuff, but if we add it all up, it's just a very small part of the entire universe. There's a lot more out there. And we don't fully understand what it is.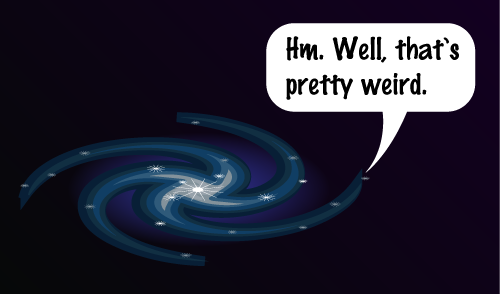 When scientists study our universe, they see that it's expanding. But if the universe is only made of the galaxies, stars, planets, and other things that we know about, it shouldn't be expanding. Something else is out there. There has to be energy that is making the universe expand. We just don't know what this energy is. We also don't know where it comes from. But we can tell that it's there. Scientists named this energy dark energy.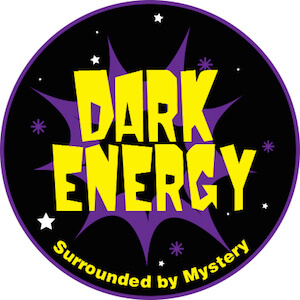 We don't know much about dark energy, but we do know there is a lot of it. Dark energy makes up 68%, about two-thirds, of the universe.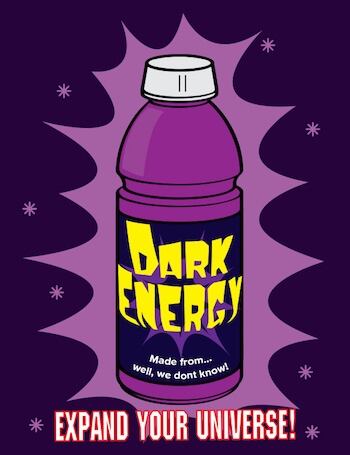 There is also stuff out there in space that has gravity. We can see its pull on matter like stars and galaxies. But it's not regular matter. It's not a black hole. It's not anything that we have ever heard of. But it's definitely there. Scientists named this stuff dark matter.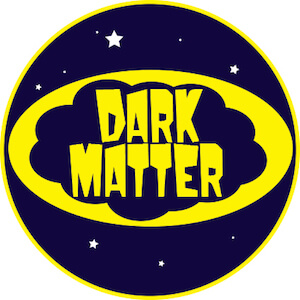 Just like dark energy, we don't know a whole lot about dark matter. But it seems that 27% of the universe, or about one quarter, is made up of the strange stuff.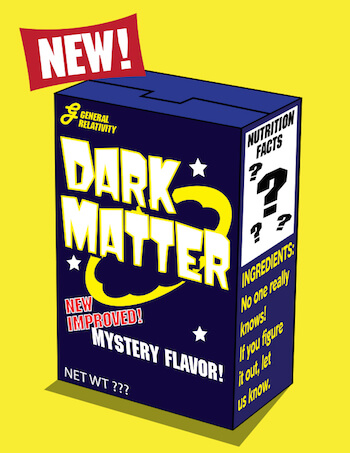 Together, dark energy and dark matter make up 95% of the universe. That's almost all of it! That only leaves a small 5% for all the matter and energy we know and understand. Energy like light, heat, and X-rays, together with matter like people, elephants, planet Earth, the sun, and all the galaxies only makes up 5% of the universe! That's not very much.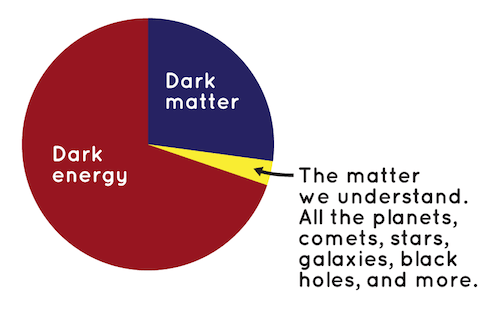 Dark matter and dark energy raise some of the biggest questions in the study of space and physics. Lots of scientists are using observations and math to figure out what these are. This will help us understand more about our amazing universe, where there is always more to discover and more to learn.