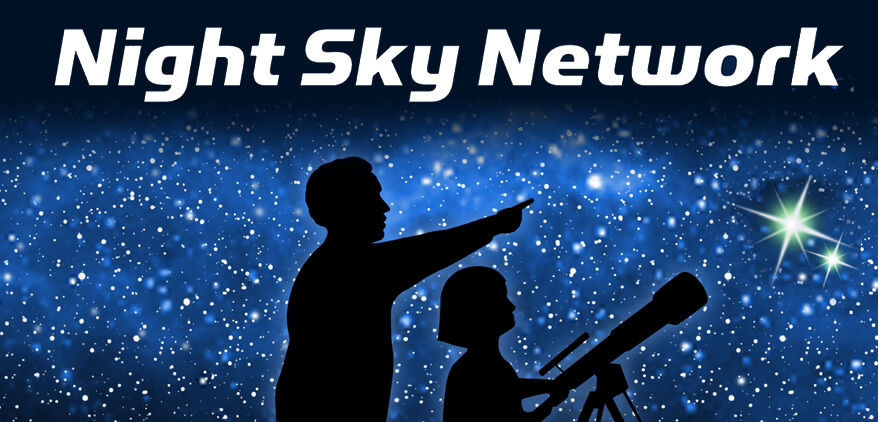 Astronomy Clubs throughout the United States are invited to bring the science, technology and inspiration of NASA's missions to the general public via NASA's Night Sky Network.
Members of the Night Sky Network share their time and telescopes to provide the public with unique astronomy experiences at science museums, observatories, classrooms and under the night sky.
Applying for your amateur astronomy club's free membership in the Night Sky Network is easy and allows your club access to all of the Network's resources. Visit their website to learn more about how your club can join the Night Sky Network.
Looking for astronomy events in your area? Check out the Night Sky Network's Clubs and Events section.