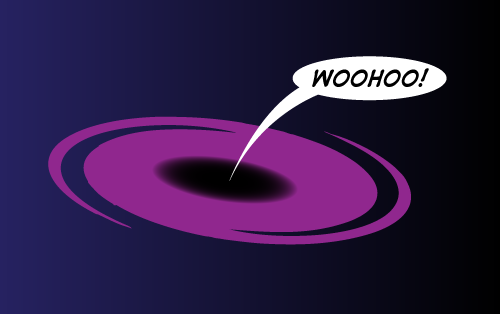 Astronomy Club Partner Program
Astronomy Clubs throughout the United States are invited to partner with NASA Space Place to bring news of specific NASA projects to their members and to help spread the excitement of space and Earth science, as well as the technology that advances the science. Astronomy Clubs will receive monthly articles geared toward kids for their organization's newsletters.
Enthusiastic astronomy hobbyists are wonderful mentors and motivators of young children, encouraging them to look up at the night sky and consider making the pursuit of its mysteries their life's work. The articles the clubs receive by partnering with NASA Space Place feature links to relevant explanations on NASA Space Place to assist astronomy club members in their interactions with kids.
---
Request NASA Space Place Materials for a Community Event
If your organization hosts an event for kids or the community, you can submit a request to receive free NASA Space Place materials, such as stickers and temporary tattoos. Fill out this form to submit a request!