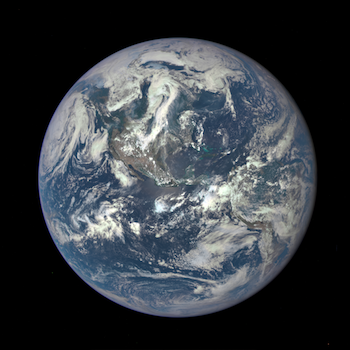 All About Earth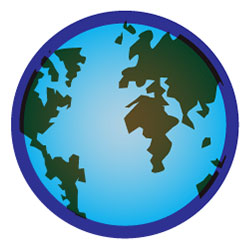 Earth's Atmosphere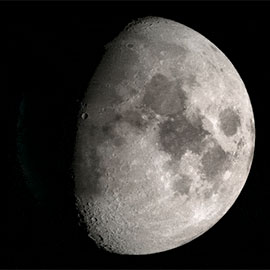 What Are the Moon's Phases?

Flying on Mars!
The Ingenuity Mars Helicopter became the first aircraft in history to make a powered, controlled flight on another planet. Check
mars.nasa.gov
for videos and the latest updates on the helicopter!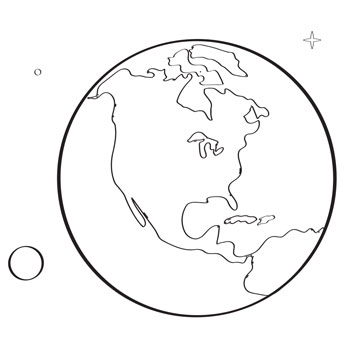 NASA Coloring Pages
May Art Challenge Selections
What do you think scientists will find when they open OSIRIS-REx's sample container?
Aayansh, 8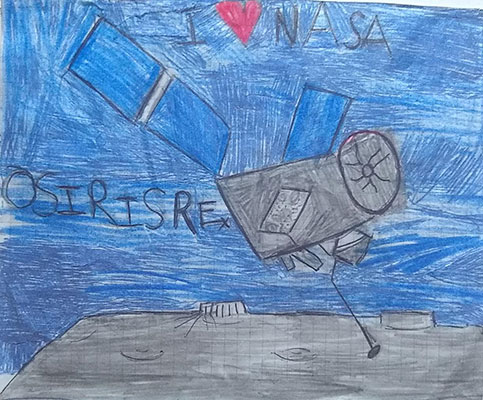 Andres, 8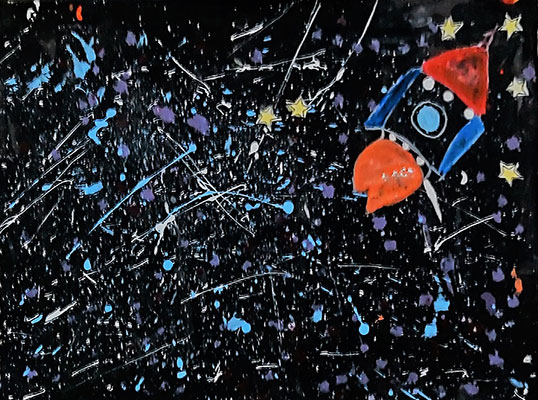 Angie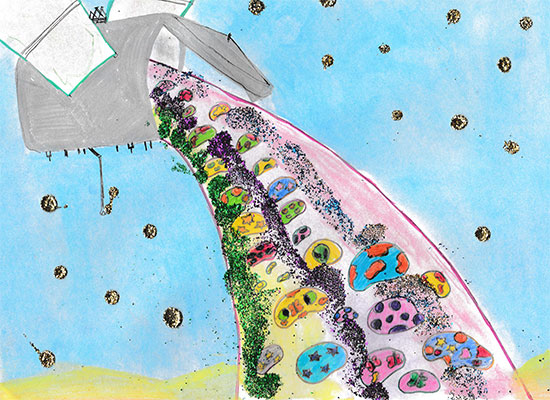 Belén, 9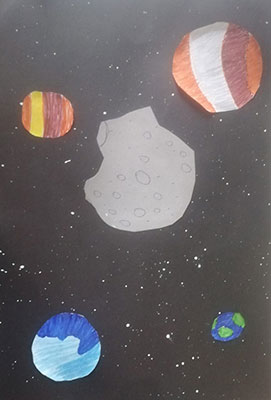 Carlos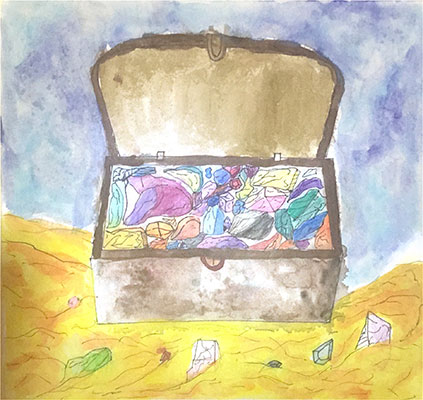 Daiana, 12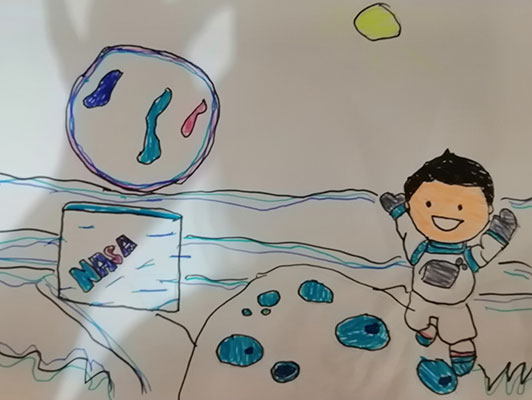 Diego, 8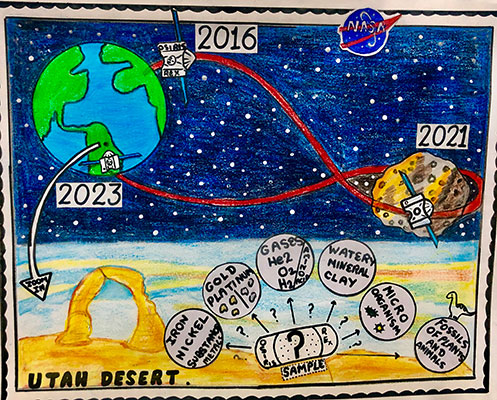 Ekam, 11
Ella, 12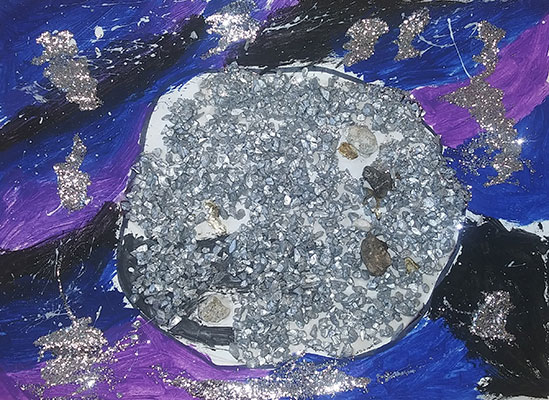 Fariah, 11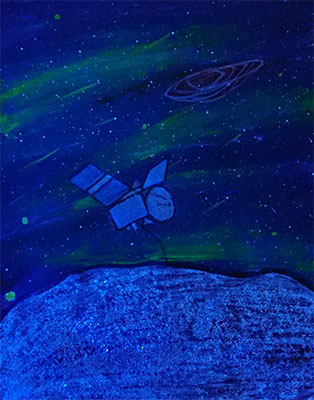 Heffner, 11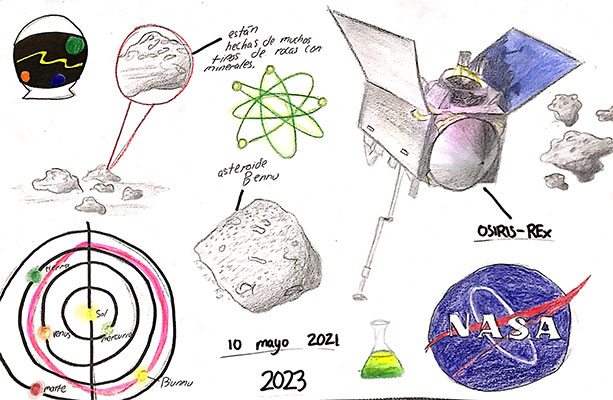 Isabela, 13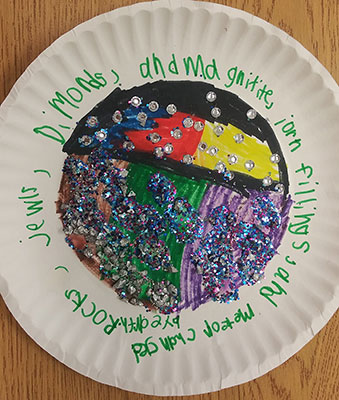 Jameson, 7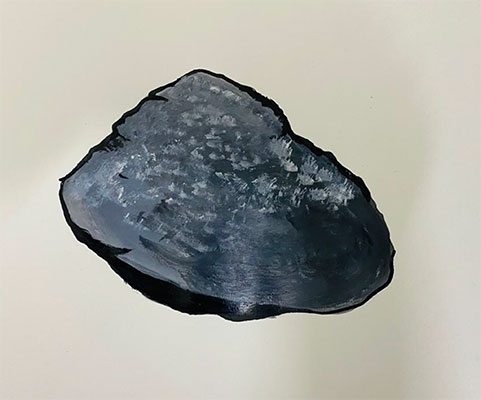 Japmanjot, 10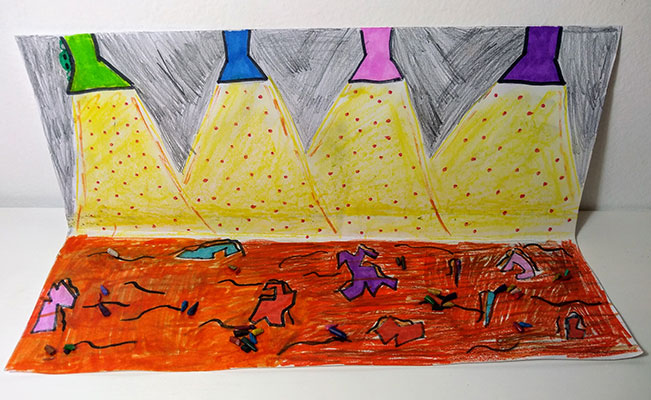 Luz, 9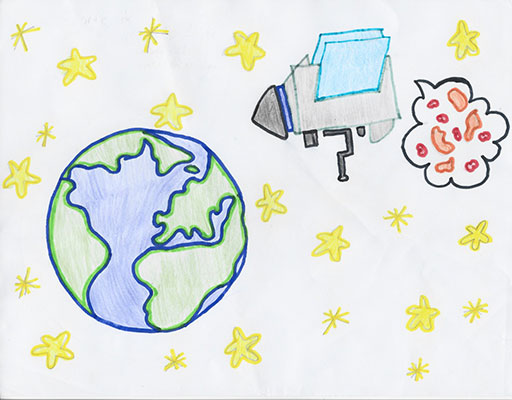 María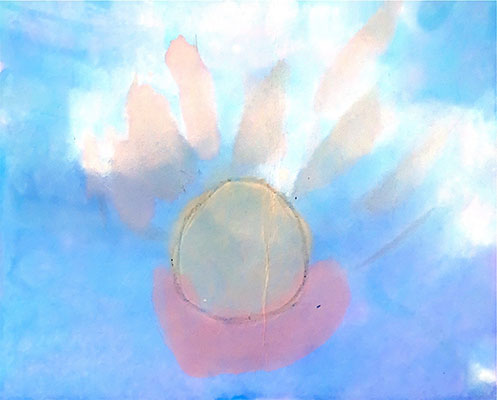 Mikhyla, 8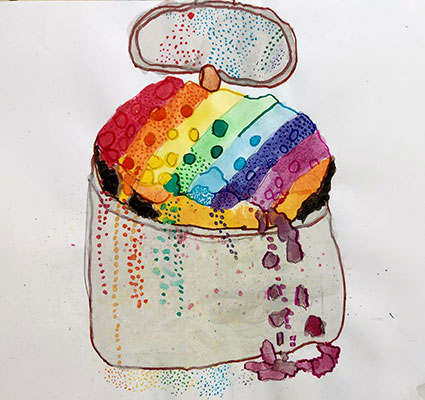 Naisha, 4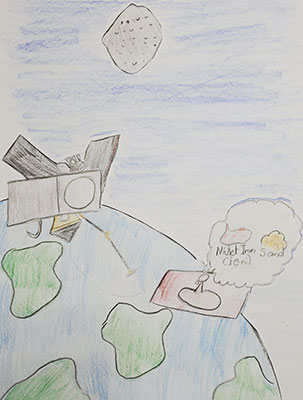 Sakshi, 8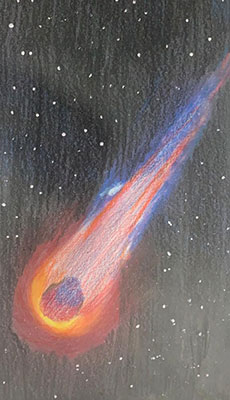 Vihaan, 9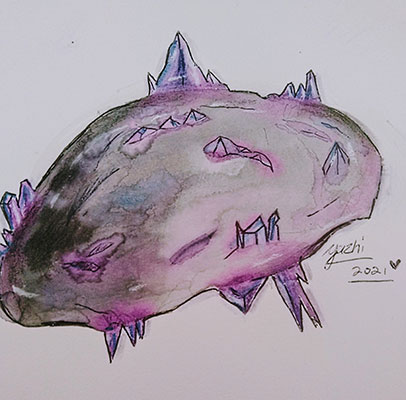 Yazhi, 11