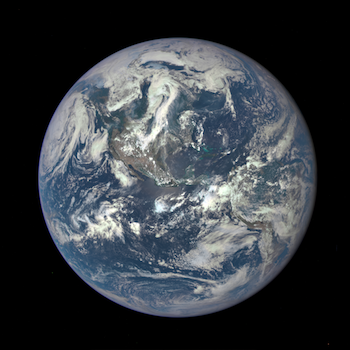 All About Earth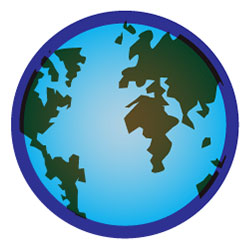 Earth's Atmosphere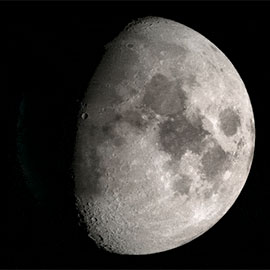 What Are the Moon's Phases?

Flying on Mars!
The Ingenuity Mars Helicopter became the first aircraft in history to make a powered, controlled flight on another planet. Check
mars.nasa.gov
for videos and the latest updates on the helicopter!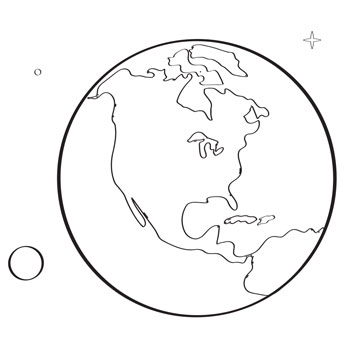 NASA Coloring Pages
March Art Challenge Selections
Earth Day is coming up on April 22, 2021! Use your imagination to draw your favorite view of Earth's sky!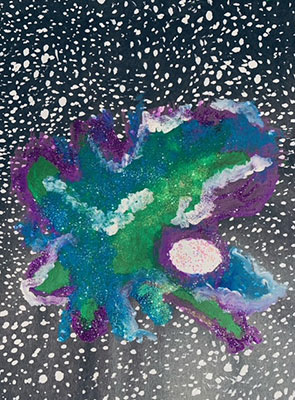 Adonis
Alana, 9
Allie, 7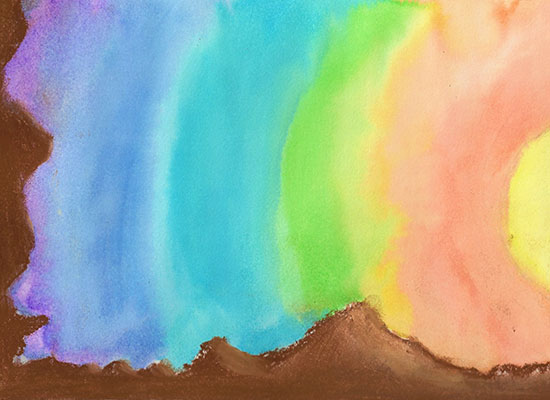 Ariana, 10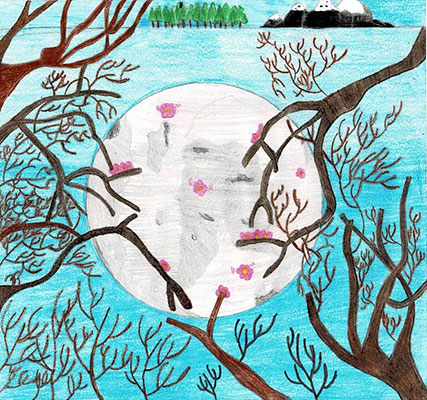 Camila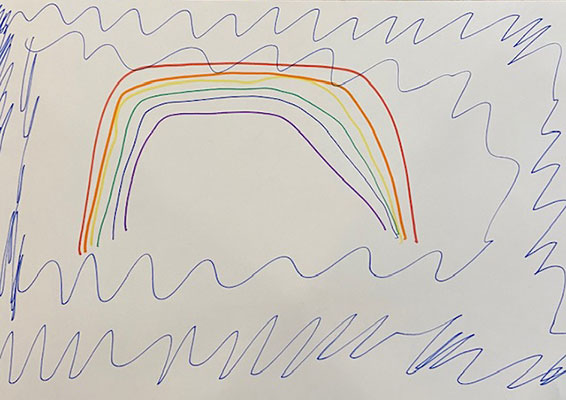 Cohen, 13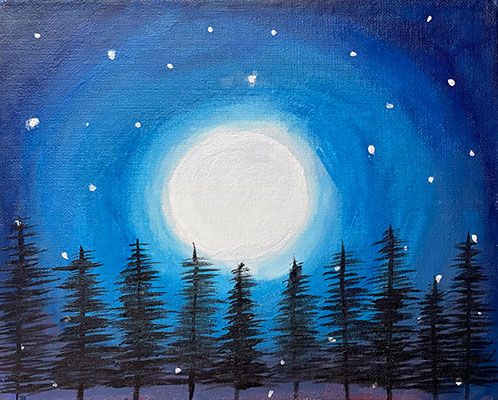 Diya, 11
Elizabeth Grace, 12
Eris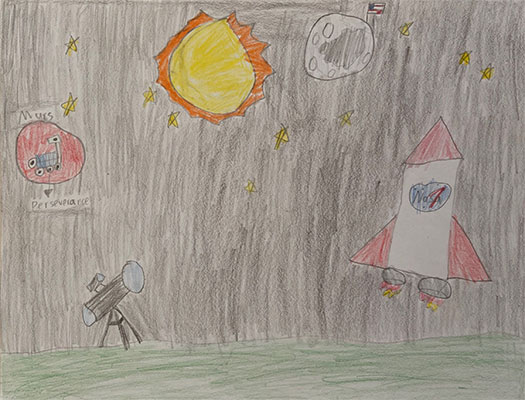 Gustavo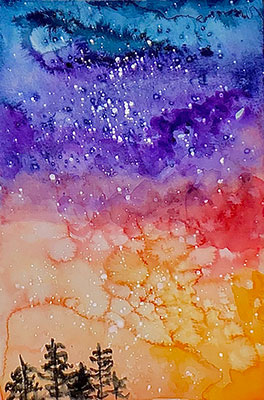 Kenny, 8
Lyla, 7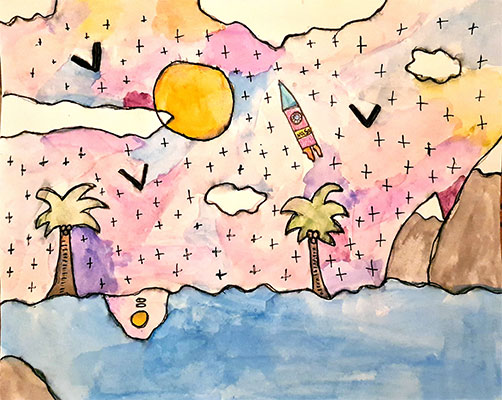 Mia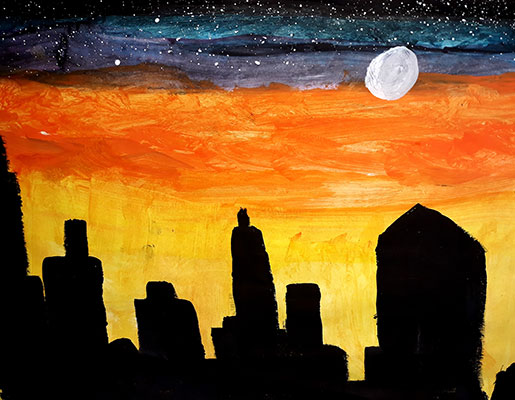 Mihran, 7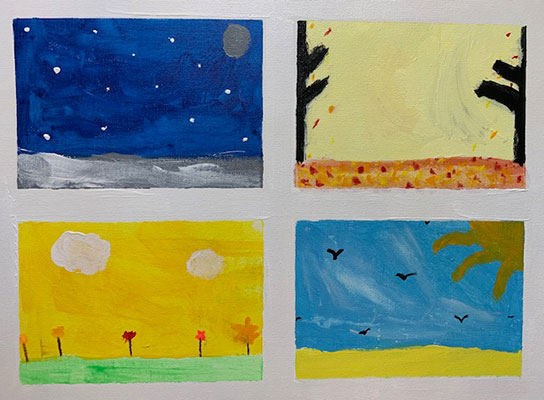 Nevina, 10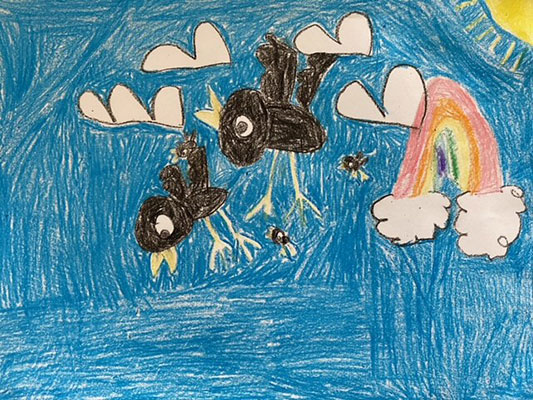 Oliver, 6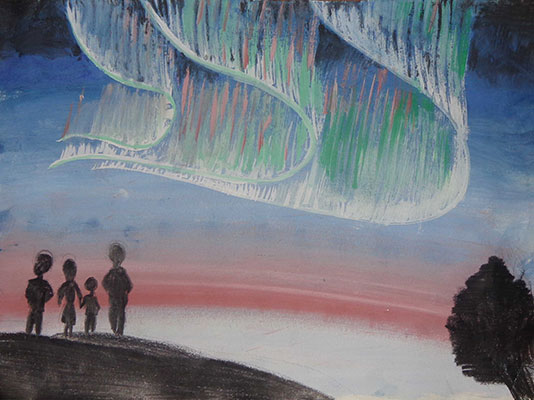 Sabrina, 13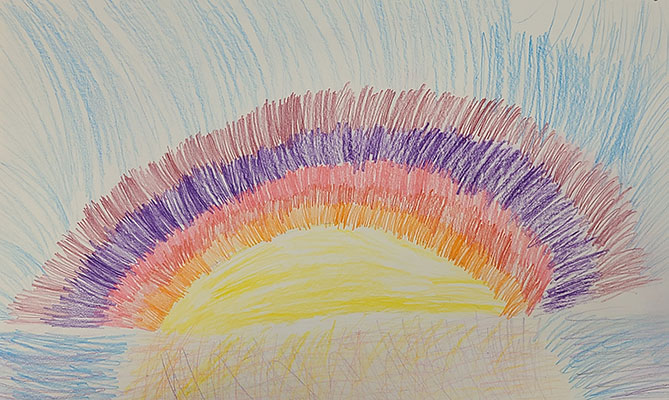 Shea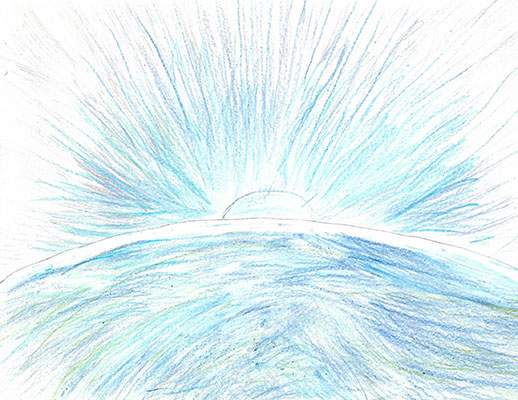 Sofia, 8