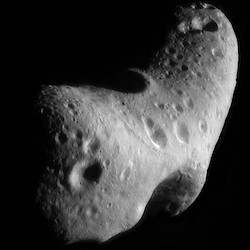 What Is an Asteroid?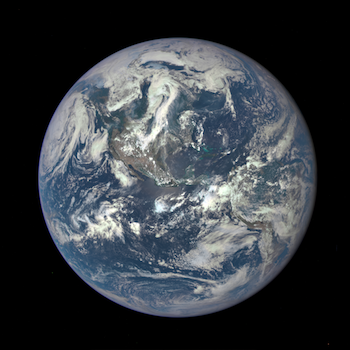 All About Earth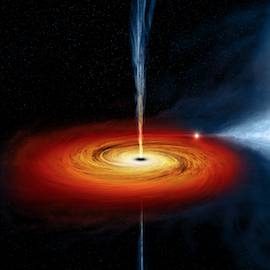 What Is a Black Hole?
Need ideas for kids who are learning virtually this fall?
Click here for parent and educator resources!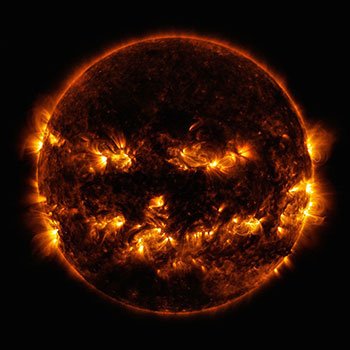 How Scary Is Space?
October Art Challenge Selections
Draw an underwater scene of the ocean on Europa and what you think we might find there!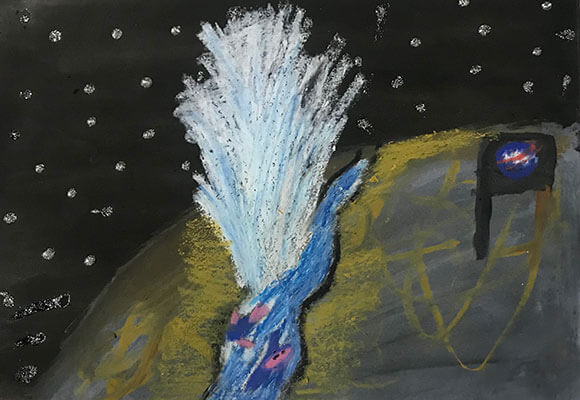 Aanya, 10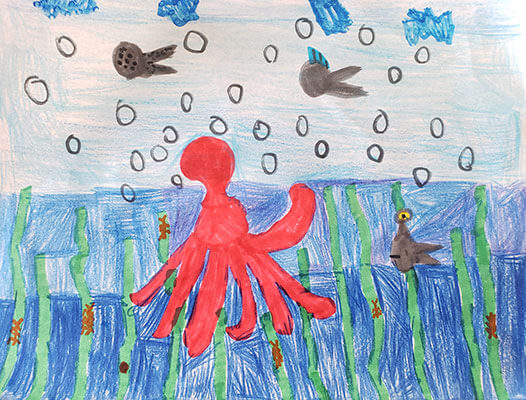 Adalyn, 8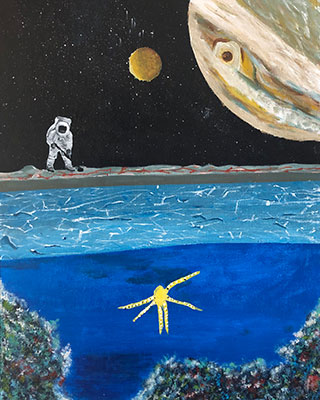 Adam, 6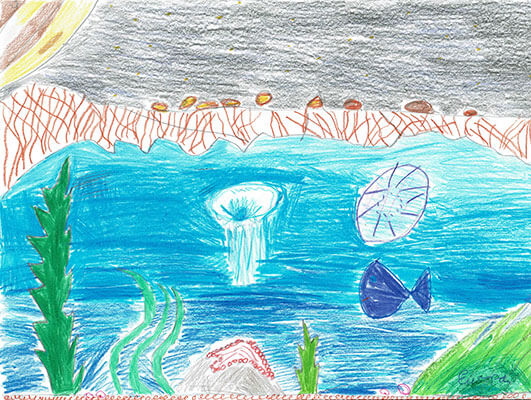 Alannah, 12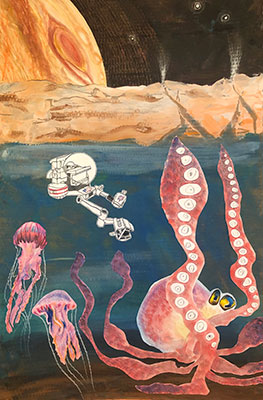 Andre, 7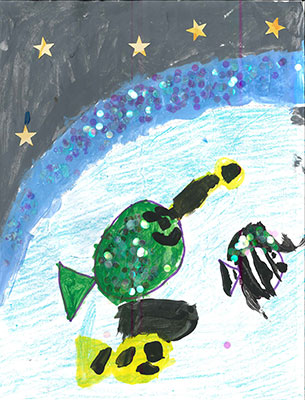 Avery, 6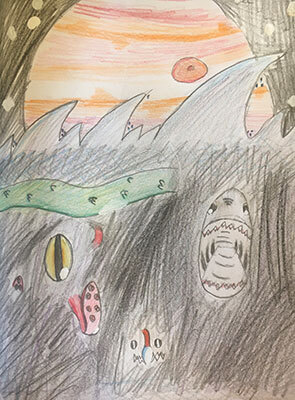 Ayla, 11
Bhavya
Cassandra, 12
Daksh, 8
Evelyn, 9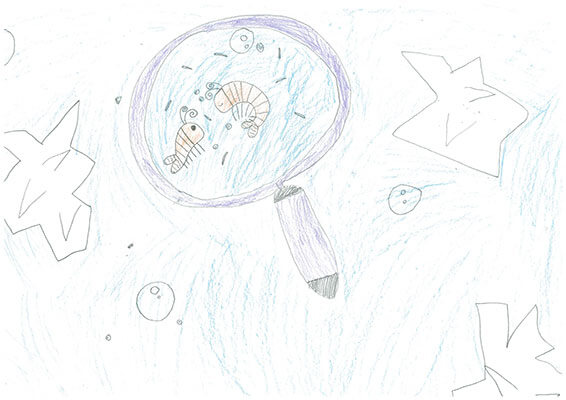 Grace, 9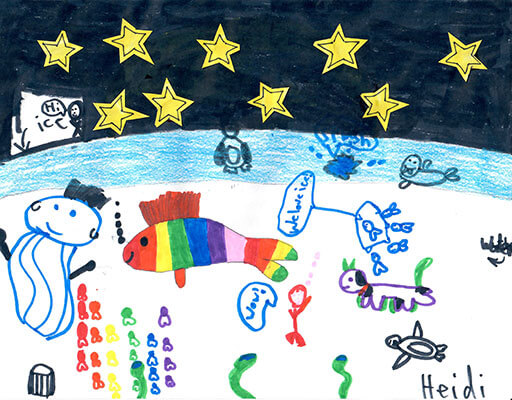 Heidi, 7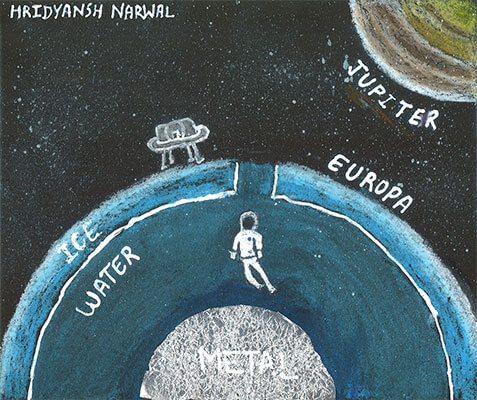 Hridyansh, 9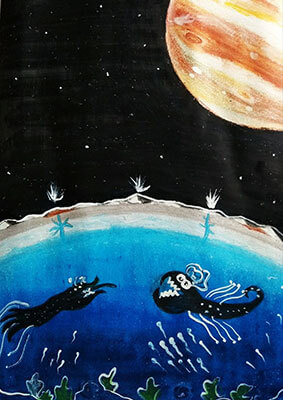 Manjunath, 14
Maraxus, 12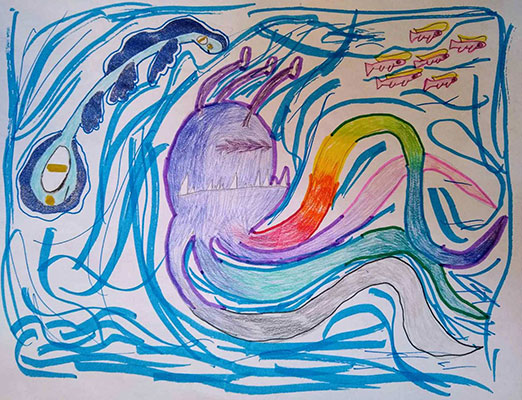 Margaret, 11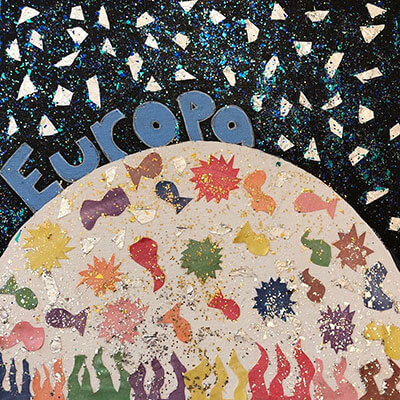 Mari, 13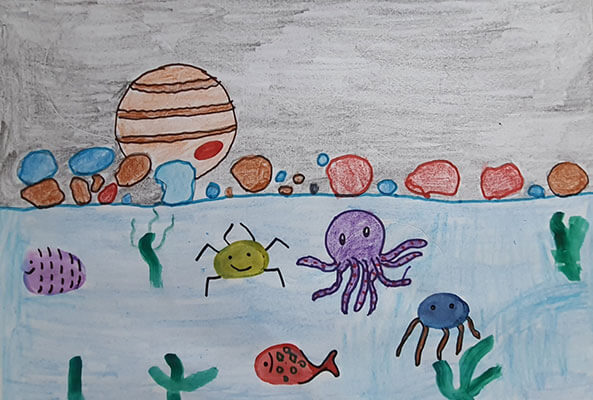 Mathulyaa, 5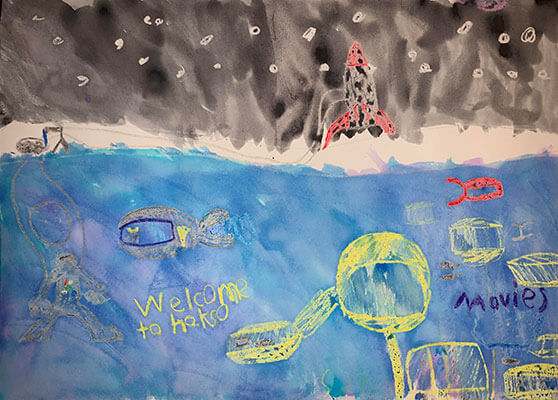 Nathaniel, 10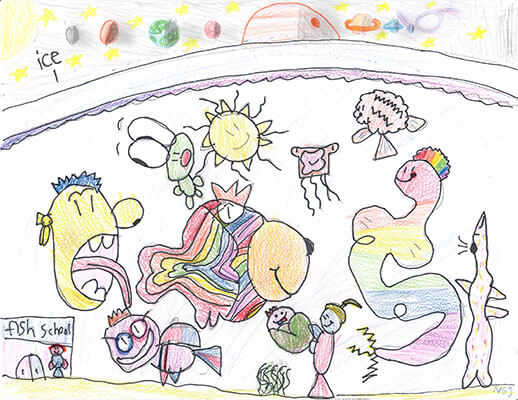 Norah, 9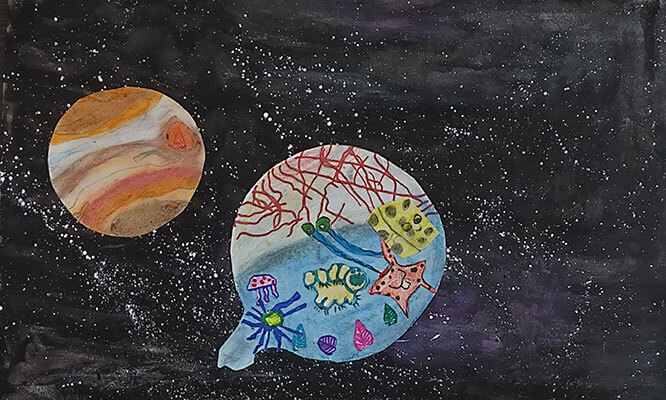 Paridhi, 6
Raj, 8
Reyansh, 4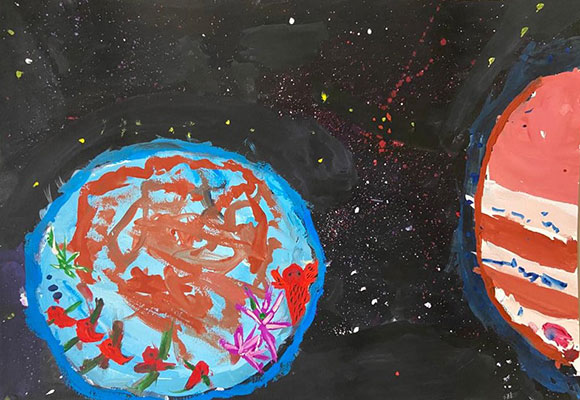 Sahana, 5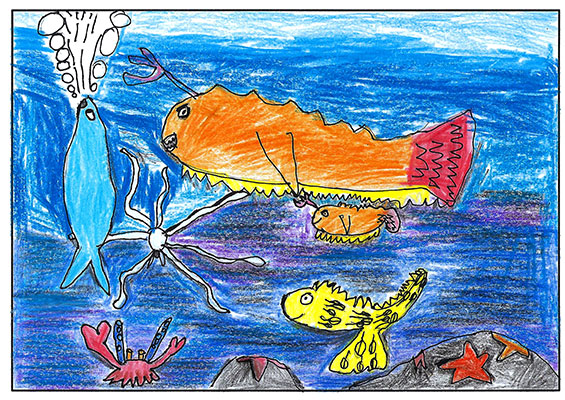 Susanna, 6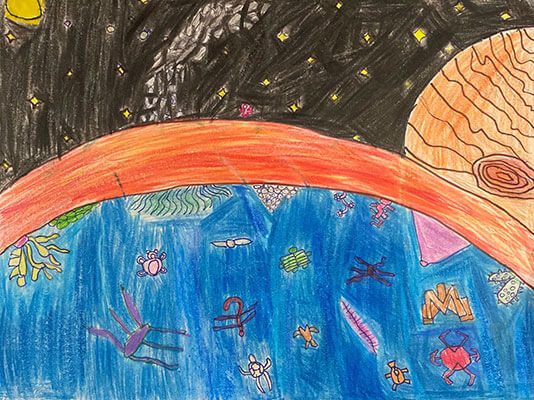 Thillai, 9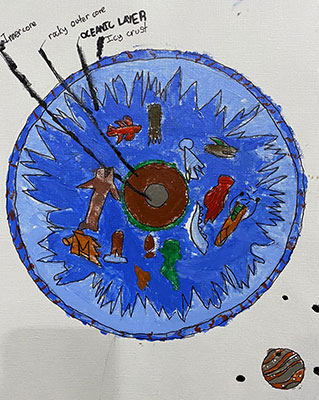 Yogi, 10